Villa is
Breakfast
Cappuccino - Coffee - Milk - Tea - Chocolate - Juices
Corn Flakes
Brioches (home-made) empty / with chocolate, cream or jam
Fresh cakes
Nutella - Honey - jam - butter

Yoghurt
Biscuits - Toasted sandwiches with cheese and ham
Cheese
Fresh bread every day - Toasts
American Breakfast on request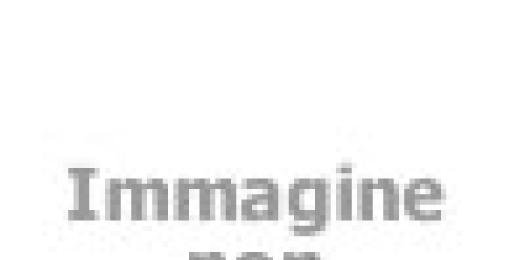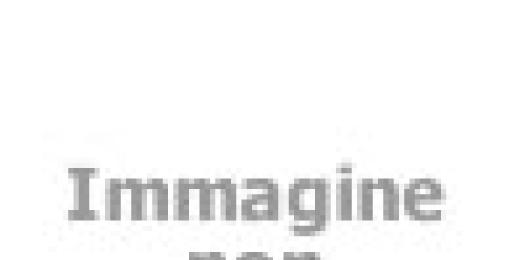 What we offer
Free Parking
Villa Tower Inn has 2 parking spaces
1) Internal Guarded
2) Adjacent at the Eni service area 
Therefore we can guarantee free parking to all the guests
 
Free mineral water
MINI-BAR
You will find in every room a mini-bar equipped with bottles of mineral and sparkling water, as well as a convenient dispenser in the Bar area. The mineral and sparkling water is completely free and included in the room price.

24-hour Reception
Free availability of the reception 24 h full-time
An important help for all your needs and requirements
 
Free Wi-Fi
High speed connection free for all guests.
Registration and obtaining access password with a completely automatic procedure, just connect to the router by entering your mobile phone number, the system in a few seconds will send you the password.